More than just an FTP Server!
Easy to use remote viewing and storage solution for IP cameras (Networked CCTV Cameras).
CamaC sounds an alert when new pictures are uploaded and provides easy access to historical events.
Features
Simple easy to use interface
Your data is safe. Transfers are encrypted
Access from anywhere via Internet and browser.
No router configuration required.
No static IP or dynamic proxy required.
No vulnerabilities from open network ports
No software or plugins to install
No DVR video recorder required.
Data safe from theft, equipment damage or power-out
Copes with low bandwidth environments
Cheaper than powering a recorder. (Currently FREE!)
Applications
Entry door monitor
Visitor alerts
Intrusion detection
Baby monitor
Elderly relative monitor
Pet monitor
Equipment monitor
Wildlife observation
Whatever you want to watch!
Setup and Settings
Panasonic FTP setup guide - Coming Soon
Foscam FTP setup guide - Coming Soon
How to turn your webcam into a surveillance camera - Coming Soon
How to turn your old android phone into a surveillance camera - Coming Soon
Security
Your data is safe and secure.
HTTPS secure connection ensures that Browser communication is trusted and encrypted
FTPS supported to encrypt image transfer to the server
No vulnerabilities to your network from open ports
No third party software or plugins to install
Data preserved in the event of camera theft, damage or power disconnection
Read more at IP Camera Security Blog
Demonstrator
The Login page features two demonstration modes.

The first is a simulation generated from pre-recorded events. New events are triggered every three minutes to demonstrate how the notification alerts work and that the display is updated in real time.

The second demo mode is from a live camera pointing at a bird feeding table. Every time a bird comes to feed, it triggers the motion detector which causes a group of images to upload to the server and display in real time.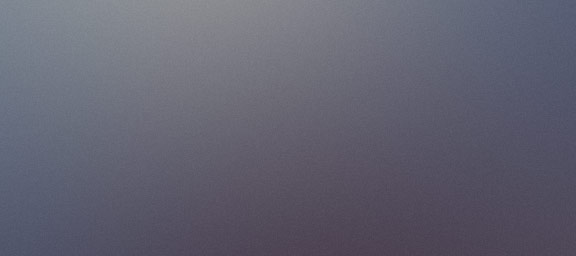 About
Future Development - Coming Soon